STORIES OF TRAVEL ON TWO WHEELS
We tell stories and give advice for those of you who, like us, can't wait to jump on your bike and discover new routes while cycling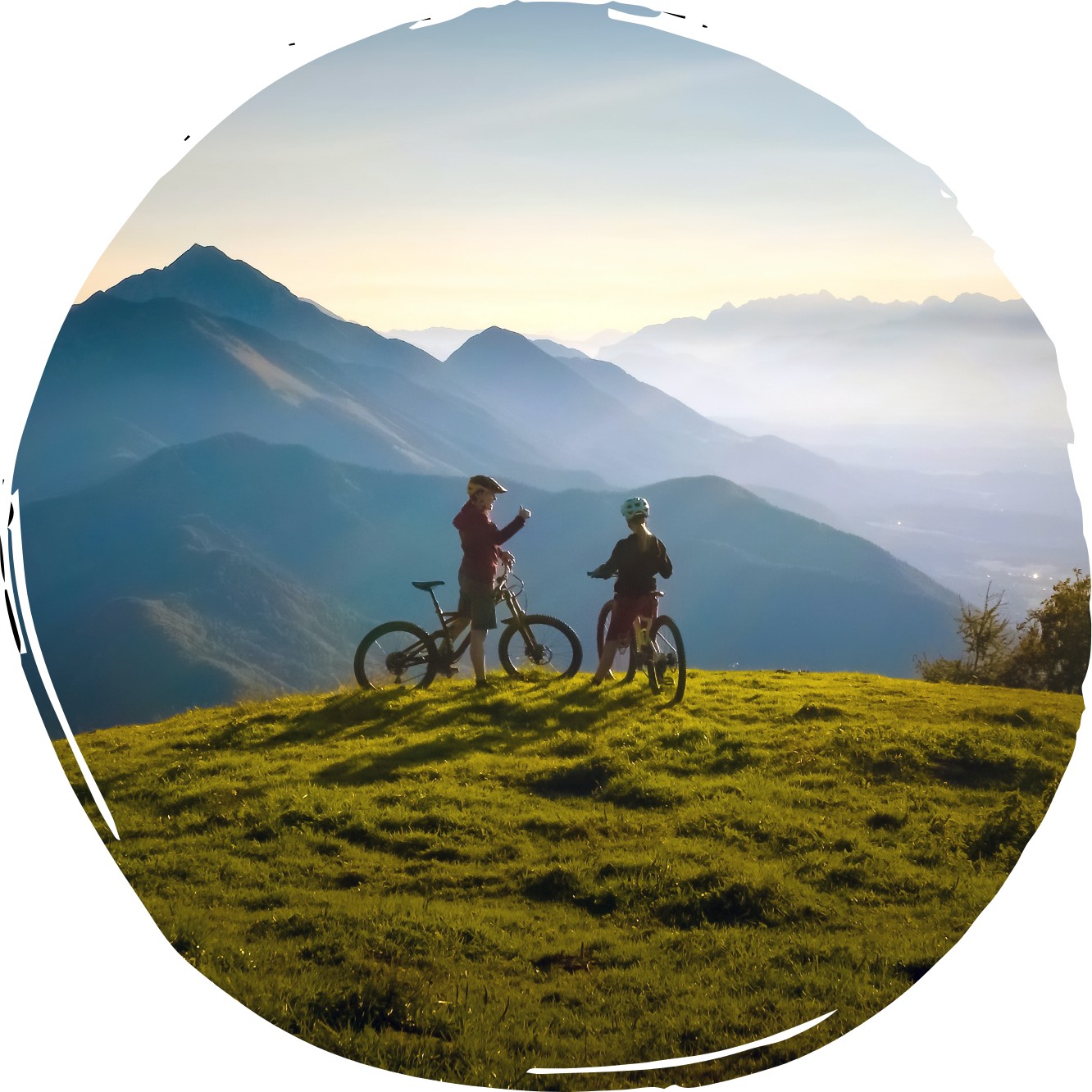 Take a look at the latest articles in the magazine and get ready to jump on your bike!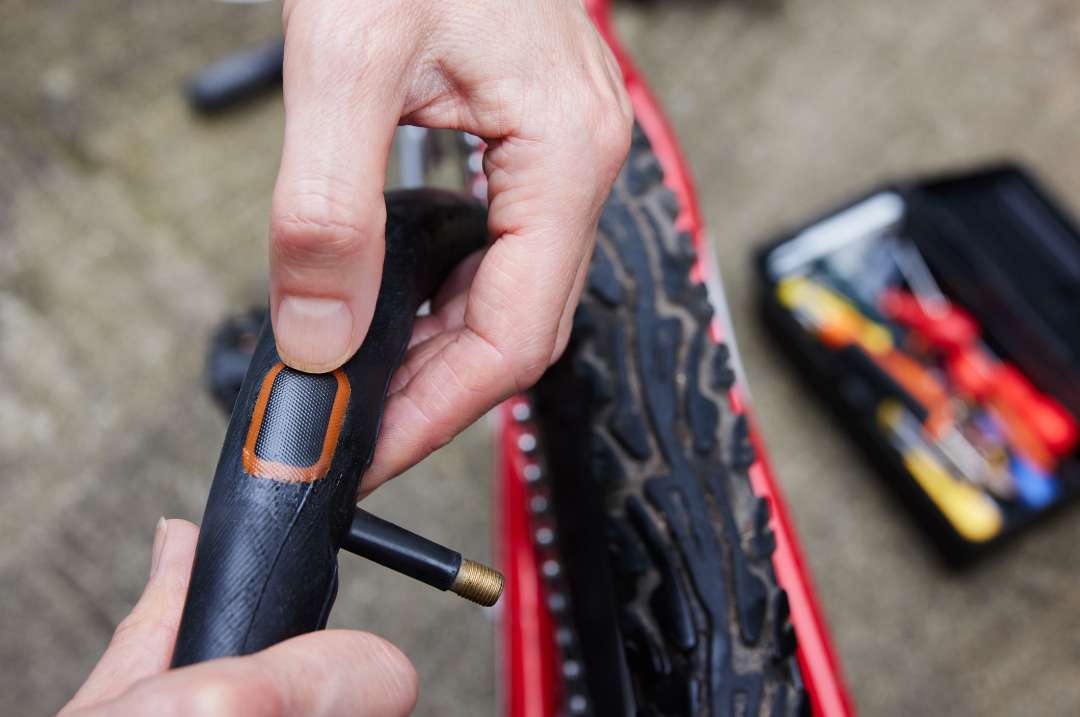 Touring bike
Have you ever had a puncture while cycling? Discover the ultimate guide to bicycle inner tube repair.
Read more →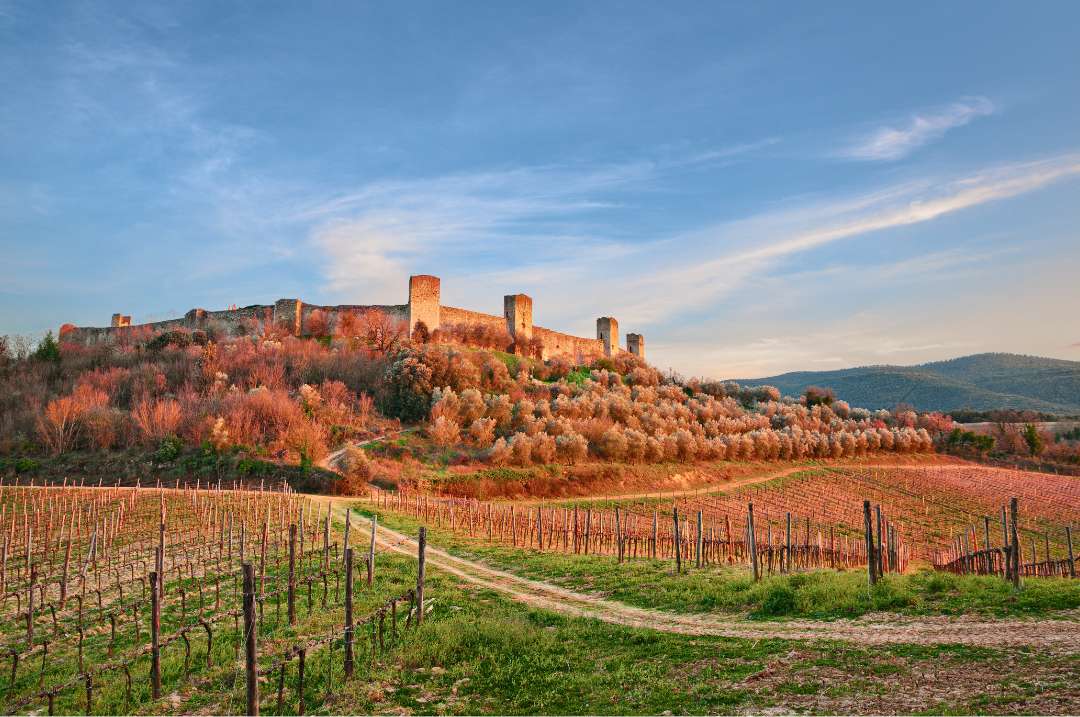 Via Francigena
Immerse yourself in history and nature on your bicycle. Learn more about the route of Via Francigena by bike.
Read more →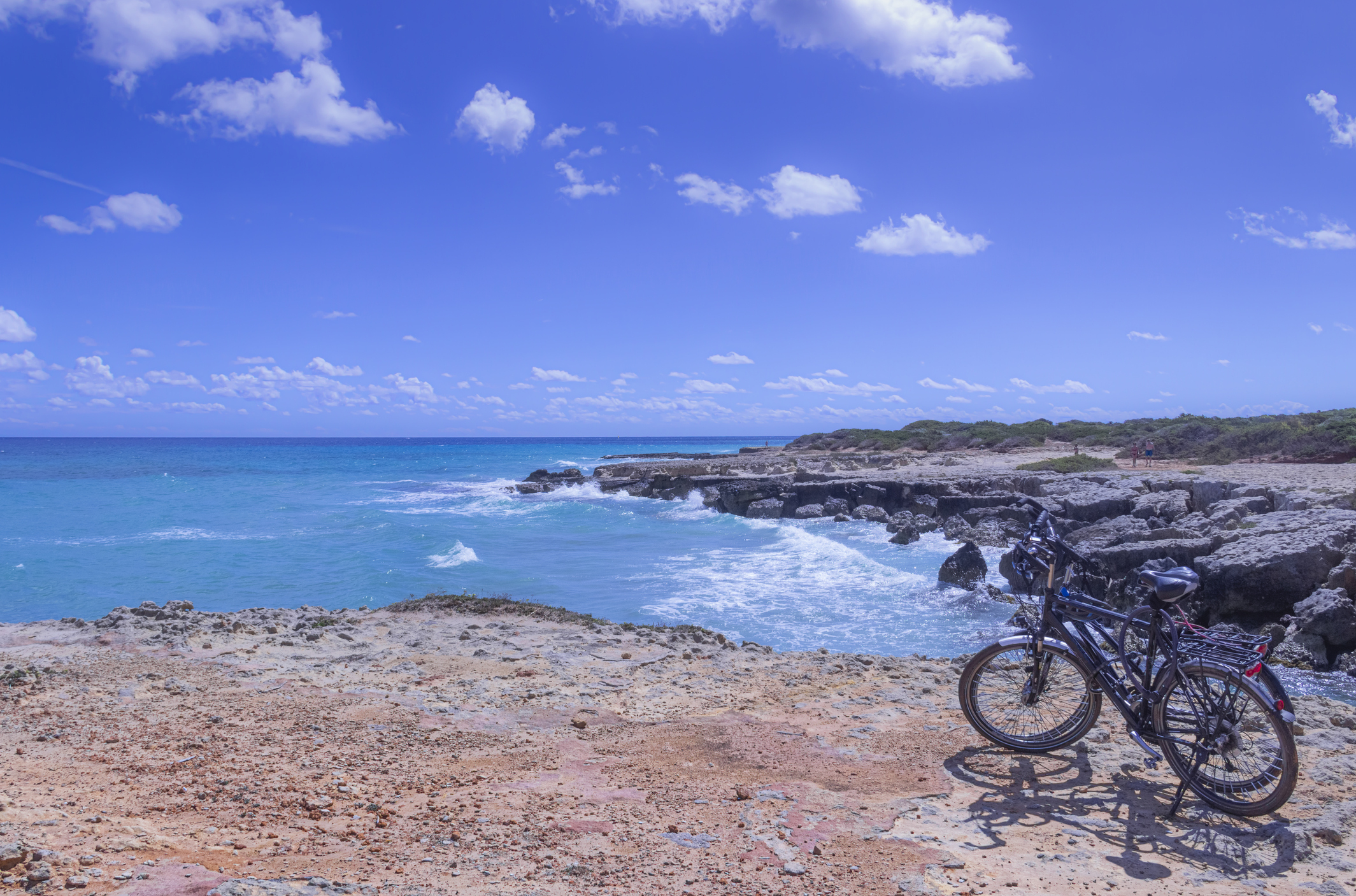 Salento
The Salento by bike is one of the tours you must do at least once in your life if you love cycling. We explain why!
Read more →
Book your next bike travel on Bikeit
Find the route, customise your triavel and get on the bike with Bikeit
Click on the topic of your interest and read the latest news:
Read our tips on bikeroutes and itineraries and get ready for your next bike travel: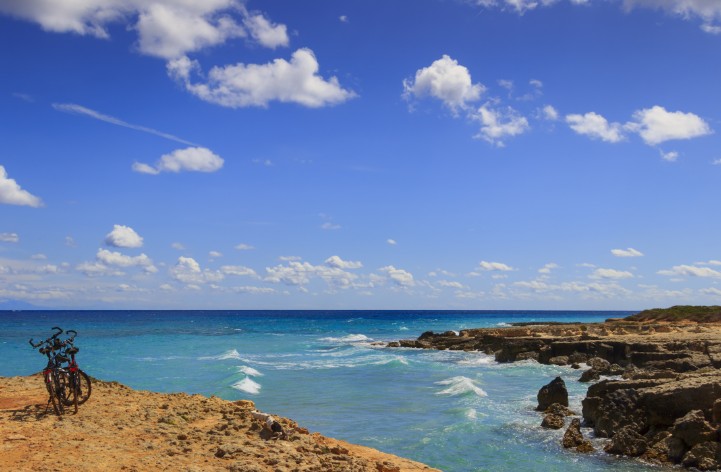 Cycle around the Salento: routes overhanging the sea, through crystal-clear waters and unspoilt rural landscapes We also recommend a culinary stop!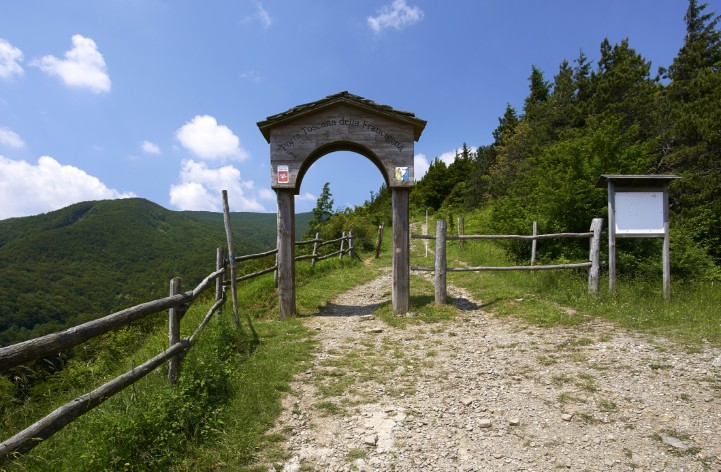 Cycle the ancient Via Francigena, which brought pilgrims from the Holy Land from Western Europe to ancient Rome
🚴 More travel tips on new routes are coming. Stay tuned! 🚴
Sign up for the newsletter
Stay up to date on the world of bike touring and receive advance travel tips