STORIES OF TRAVEL ON TWO WHEELS
We tell stories and give advice for those of you who, like us, can't wait to jump on your bike and discover new routes while cycling
Take a look at the latest articles in the magazine and get ready to jump on your bike!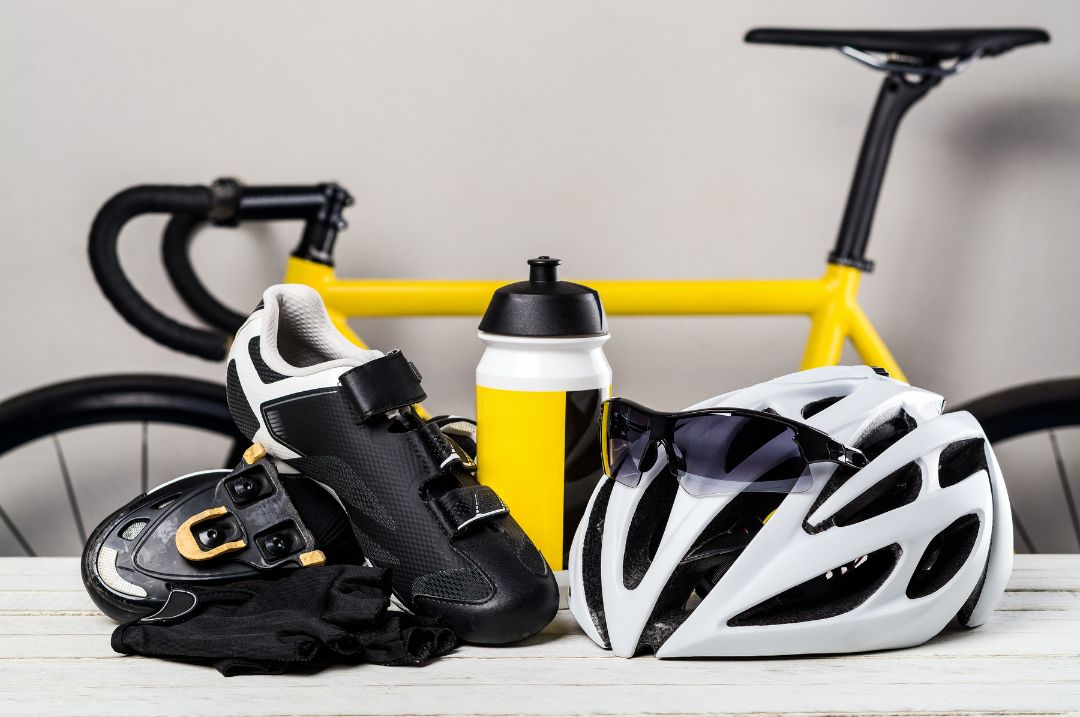 Touring bike
Are you curious about the ideal travel bike and the right equipment for your cycling holiday? Bikeit tells you.
Read more →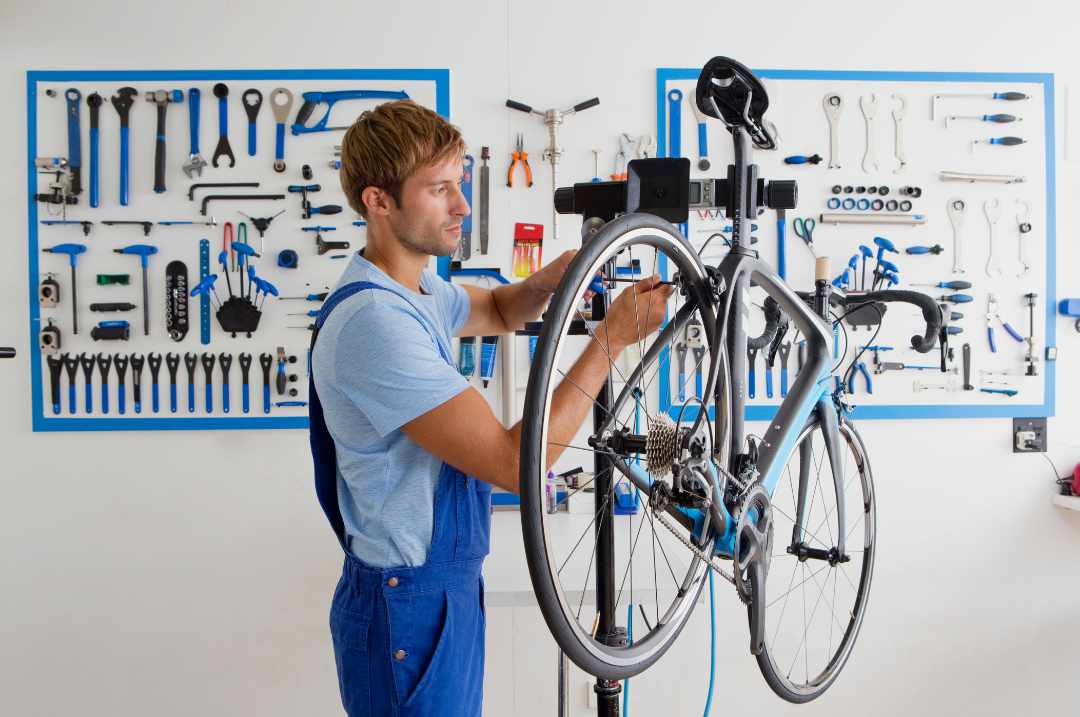 Touring bike
What are the most useful bicycle accessories during your cycling trip? What is the essential equipment? Find out now.
Read more →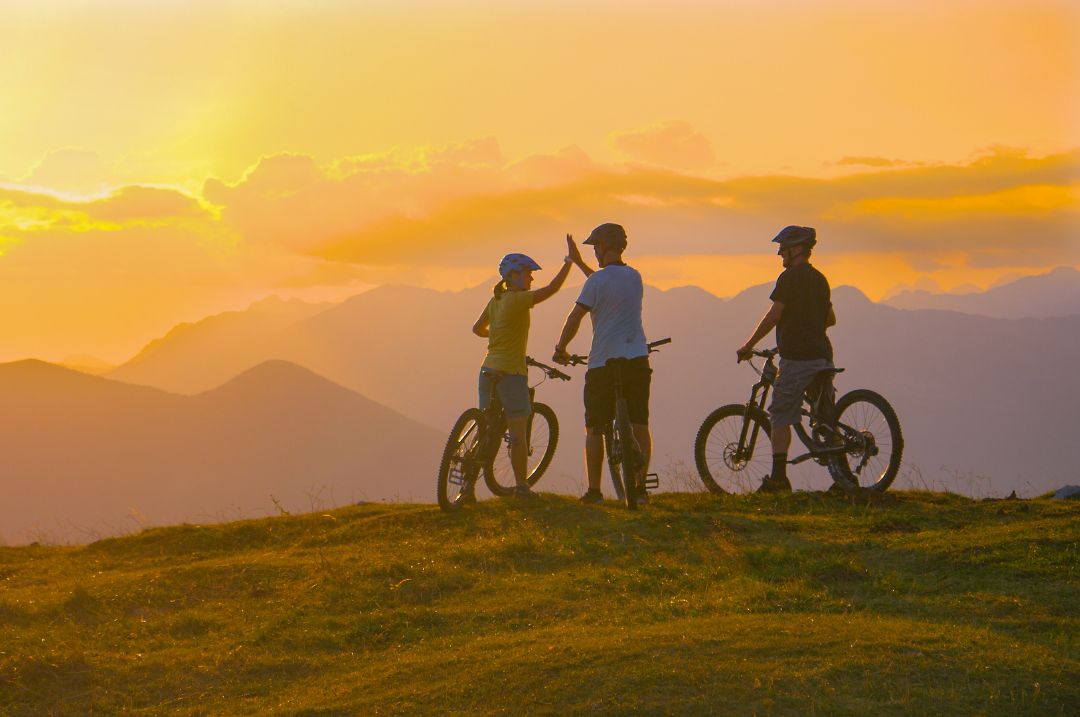 Bike holidays
Do you want some useful tips for your bike trips? Bikeit has created the perfect guide for you.
Read more →
Book your next bike travel on Bikeit
Find the route, customise your triavel and get on the bike with Bikeit
Click on the topic of your interest and read the latest news:
Sign up for the newsletter
Stay up to date on the world of bike touring and receive advance travel tips